Russian translation price
My rates depend on the translation field and complexity, urgency, format requirements, my current workload and are always subject to negotiation. Please contact me and get a free, no obligation Russian translation price quotation. Your long-term, repetitive and bulk orders may often lead to substantial discounts.
My price for standard documents, like certificates of birth/marriage/graduation, police certificates, diplomas, starts from $40.
Every project has its own level of involvement, although when it comes to commitment no project is too big and too small for me.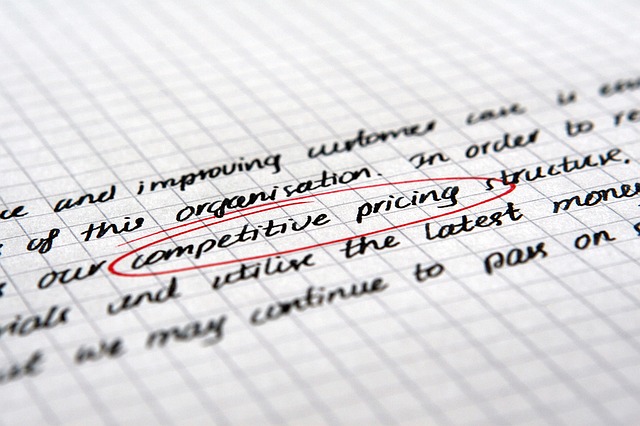 A particular translation project may vary according to:
Quantity: the rates can increase or decrease according to the quantity of translation required. Large projects qualify for handsome discounts.
Timeframe and urgency: in order to give priority to your work I may have to hire extra help or ignore other translation and interpretation opportunities; they sometimes forces me to charge more for projects requiring urgency.
Research work: some translation projects require me to carry out extensive research. This can affect the way I charge you.
Delivery method: you can ask the translated documents to be delivered via the Internet or the regular post. The rates will alter accordingly.
Subject matter: some subjects need extra qualifications and experience. For instance high level subjects like medicine, science and technology may cost you more than regular subjects like business, accounting and reporting.
Payment methods: cash, bank wires, cheques, PayPal and Interac E-Transfer.